Fully customized kitting, bin stocking, labeling and more
Same-day shipping is available on most orders.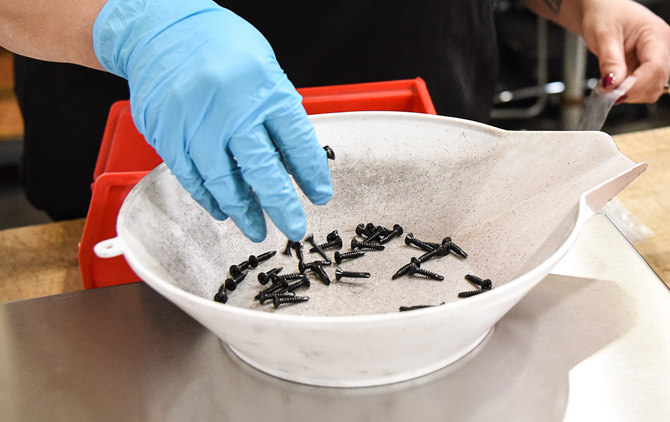 Bin stocking programs
Customized for individual requirements, with delivery and restocking as often as needed.
Kitting
Quality-controlled in-house kitting for lines of any size, from general to specialty hardware.
Custom labeling
Flexibility to include both the manufacturer's and customer's part numbers, barcodes, lots and dates.
Just-in-time (JIT) delivery
Same-day regional delivery to meet the customer's fluctuating demands.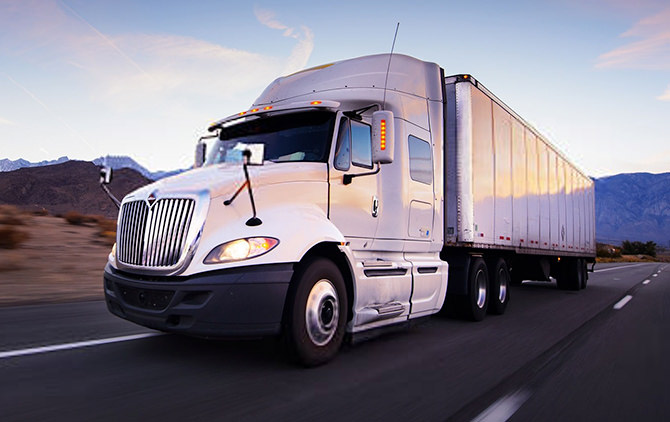 Same-day shipping
Orders placed by 3:00 pm Eastern time will ship the same day. Call us for special requests.
Free product samples
Receive multiple sizes to make the right decision, including parts stocked only by HTF.
Premier scheduled ordering
Guaranteed available stock on a monthly or flexible basis, with volume discounts.
Literature center
Manufacturer catalogs available on request. See what is available at a glance for quick decisions.